Yes, this is the place to be. Only visible on desktop.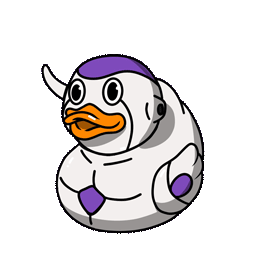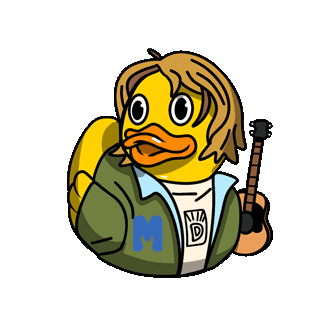 THE POND will organically change as the days pass and the party gets crowded, the music might change and evolve. The positions of the Duckz will be entirely up to the team. Just go with the flow.
​
NO UTILITY, NO AIRDROP, NO BENEFIT, NO WL, NO MOON, NO LAMBO, NO YUGA LABS BUYING US, JUST FUNKY FUN & A CLUE.